Pharmacy audits adapt, continue amid COVID-19 pandemic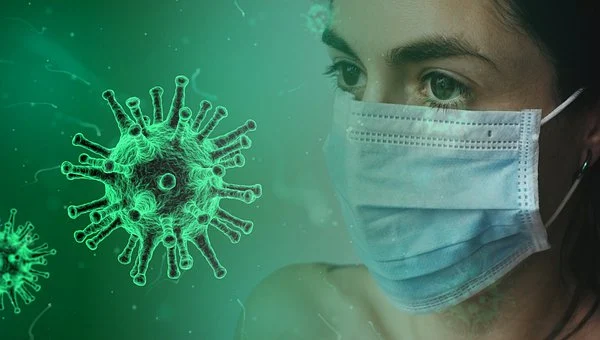 Despite the flurry of activity, it's still important to keep tabs on prescriptions. Many people have seen their career work screech to a halt during the pandemic period, but that's certainly not true of pharmacists. They've stayed on the front lines the entire time, busily dispensing medications without intermission. This level of activity probably won't abate for quite some time, either.
It's not always easy pulling such a busy person aside to comply with the particulars of an audit – but it's necessary, nevertheless. Healthcare Benefit Technologies (HBT) is trying to make that process as simple and non-intrusive as possible.
Desk audits the norm
COVID-19 notwithstanding, we haven't missed a beat. But the way we've approached pharmacy audits has differed from state to state. Some have been locked down heavily, and have advised us against contacting pharmacists, lest we disrupt their pace. Other states have a much more relaxed policy. We've had to tailor our approach accordingly.
In many ways, this has been an ideal time for us to accomplish our work. We continue to receive data loads, painstakingly scrubbing them for discrepancies. Working remotely is nothing new for us. Even before the pandemic, our split between desk audits and onsite audits was about 75/25. Of course, we've performed desk audits exclusively this year to avoid spreading the virus and probably will do so into 2022.
A less intrusive process
This works out well for the pharmacists, too, because desk audits can be less intrusive than those performed onsite. Still, there are certainly advantages to the latter. For example, onsite audits allow us to examine patient signature logs for irregularities. When we're at a pharmacy location, we can also check temperatures in the refrigerators to ensure medications that require cooling are kept at proper levels.
In addition, being physically present makes it simple to examine the signage, which should prominently display the rights of Medicare and Medicaid patients. Credentialing – i.e., the pharmacist's shingle – should also be visible to customers.
For the time being, however, working remotely is the best way for us to navigate the waters of this current health emergency.
Getting back to onsite audits?
Some customers have been asking us about the prospects of returning to onsite audits. With the rise of the Delta variant – along with other variants possibly coming our way – it's difficult to determine when any of us will be resuming business as usual. But there is still a need for onsite audits. For example, if we notice that certain pharmacists are filling more than the standard amounts in their prescriptions, or when there's an unusual surge in Schedule 2 drugs, it's important that we be allowed to visit the premises to investigate.
When we do travel again to pharmacy locations, our restrictions will vary based on the communities we're in. We'll be careful to observe any mask protocols or other precautions. We've all been vaccinated, so there shouldn't be an issue if vaccine cards are a requirement. It's likely that each pharmacy will have its own restrictions, and we will certainly comply with them.
Time will tell how long this goes on. In the meantime, we'll adapt.